Block One of the 2023-2024 year begins on Tuesday, September 5 and continues through Friday, December 14.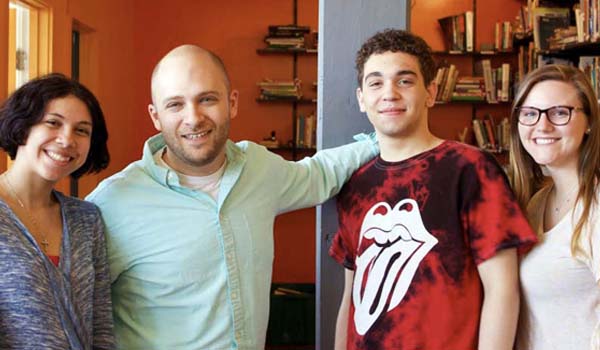 3:1
Student to staff ratio
Personalized, not standardized.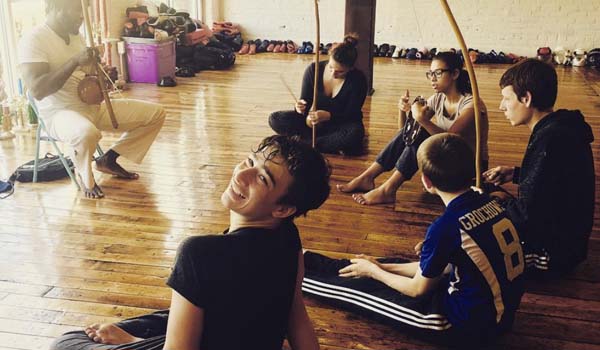 8
Average class size
Doing work that matters.
15
Towns served
Our diversity is our greatest strength.
The LightHouse educational experience goes well beyond conventional practices and offers a personalized approach for young people aged 13 and older. We are supporting students to do much more than get by or get through it, but to thrive.

LightHouse is a competency-based program, meaning we value learning and individual development over seat-time or arbitrary curriculum. We change the teacher-student relationship entirely to create a truly collaborative process that is founded in trust and mutual respect.

Community
Reflection
Self-Direction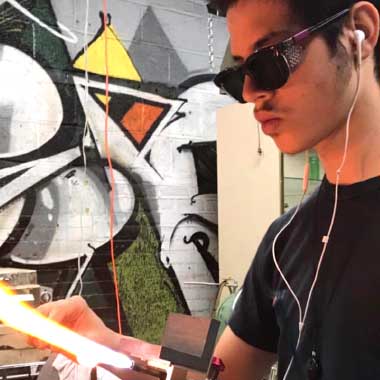 Knowledge and Understanding
Learn More
Competency-based education is a learner-centered alternative to traditional letter grades. Each student's unique set of strengths, needs, interests, goals, family and cultural background, and experiences are nurtured and leveraged to enable them to develop a host of research-based competencies using an array of personalized resources both inside and outside of LightHouse.

Find out more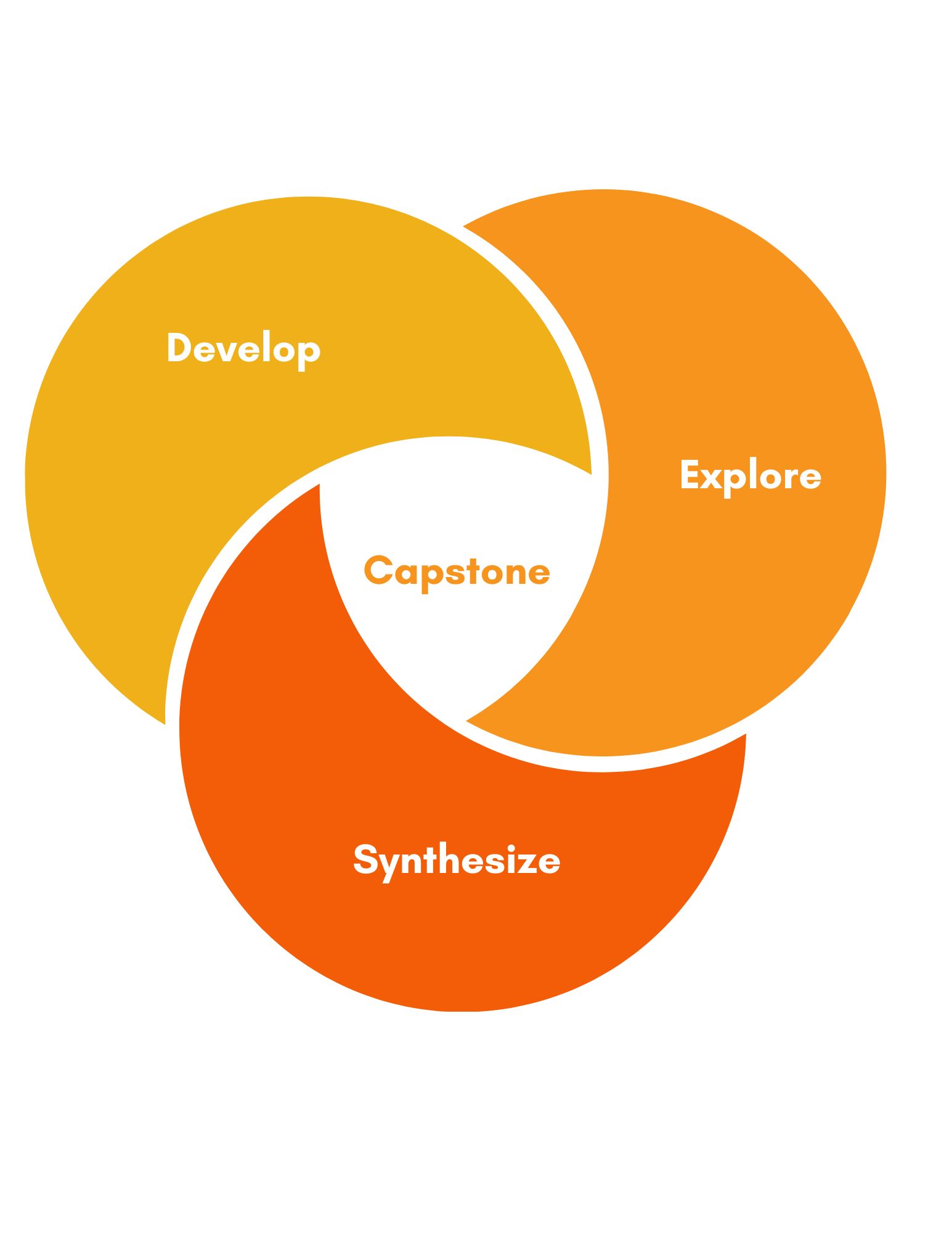 Menu
Login to Alma

Copyright © 2023 LightHouse Holyoke. All rights reserved.